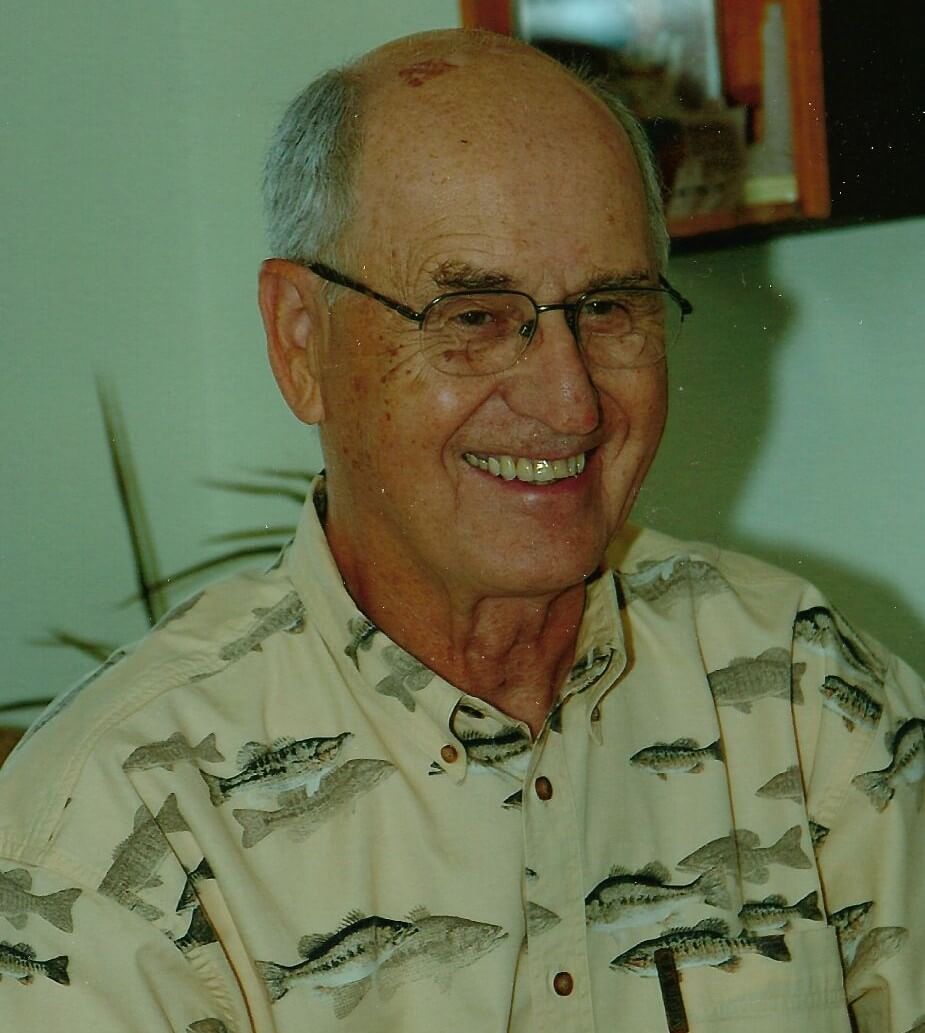 Obituary message
Wilton H. Davies, born July 14, 1930, died peacefully Friday, February 23, 2018 after a courageous struggle with Parkinson's disease. He was preceded in death by his young daughter Barbie, his brother, James (BJ), and parents Leonard and Anna Mae Davies. He leaves behind his beloved wife Joane of 66 years. He is also survived by daughters DeeDee (Bill) Snead and Bonnie Davies, five grandchildren; Marshal, Wilton, and Jackson Snead and Denise and Lydia Davies, sister Betty (Frank) Humphrey, and many nieces and nephews.
Wilton served in the Korean war as an Air Force mechanic. He enjoyed a long career with Safeway grocery stores as grocery merchandising manager with the Richmond and Washington DC divisions. Wilton and Joane retired in 1989 to North Myrtle Beach where they spent 19 years before returning to Richmond.
His first love was his family and his second was fishing.