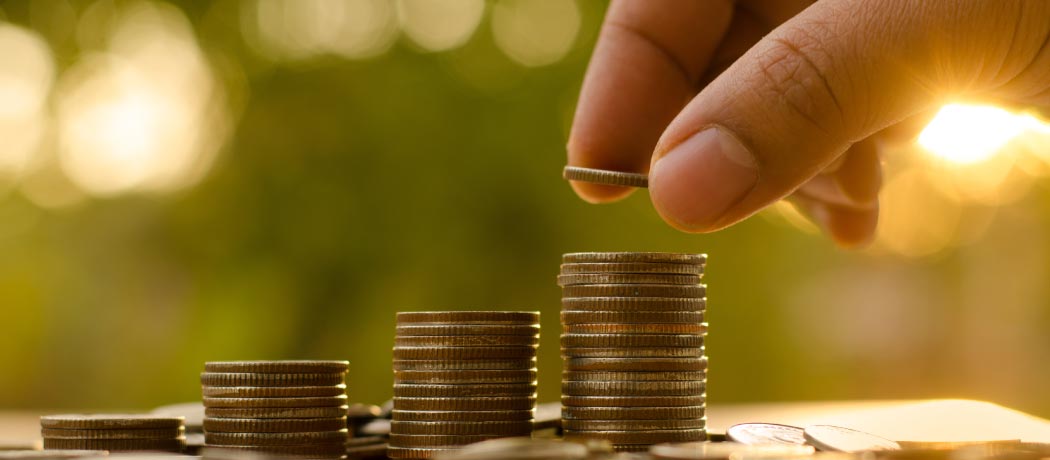 As a funeral director, I often get the question of how can I best memorialize my loved one without incurring the high costs of burial expenses? There are several answers to this question, but one that many families do select is a public viewing and/or service with a rental casket with a cremation to follow. According to Cremation.com, "If you are considering a visitation with a cremation service, consider renting a casket. You'll save a substantial amount of money…" It is true that by renting a casket you will save a significant amount of money, but also have the opportunity for the public to view your loved one a final time prior to the cremation. We offer a variety of hardwood caskets for rent at an affordable price. Here are some of the benefits of choosing a public viewing and/or service with a rental casket:
Cremation provides flexibility. Not being burdened with the high cost and timeline of cemeteries allows families increased flexibility when arranging a service date and time.
Service with Loved One Present. The state of Virginia requires that with a public visitation and/or service, the embalming process must be done. While this can be expensive at other funeral homes, our service fee makes this an affordable option for families to choose.
We Have a Company Owned Crematory. According to the National Funeral Directors Association (NFDA), "Only a small percentage of cremation service providers have their own cremation units." We are a family owned firm that is honored to be able to serve you. Rest assured that the same staff that handles the funeral arrangements is the same staff that will handle the cremation of your loved one.
Unique to our price structure is that our price for a night of visitation, next day service with a public viewing and rental casket is actually less or around the same price as direct cremation services at other full service funeral homes in Richmond. At Affinity you can trust that you will be served by caring professionals that believe in providing a quality service at the price every family deserves.
Once the service is over, you're loved one is transported directly to our crematory where the cremation process begins. We pride ourselves on returning your loved one's remains to you as soon as possible. At some firms it can take 1-2 months to receive your loved one back into your care just for a simple direct cremation. You can rest assured that once we have received all of the necessary documentation mandated by the state of Virginia for cremation, the cremation of your loved one will take place and they will be returned safely back into your care.
For your peace of mind, our company owned crematory is used for the sole purpose of serving the families that choose to use our funeral homes. We do not allow any other funeral homes not affiliated with our family to use.