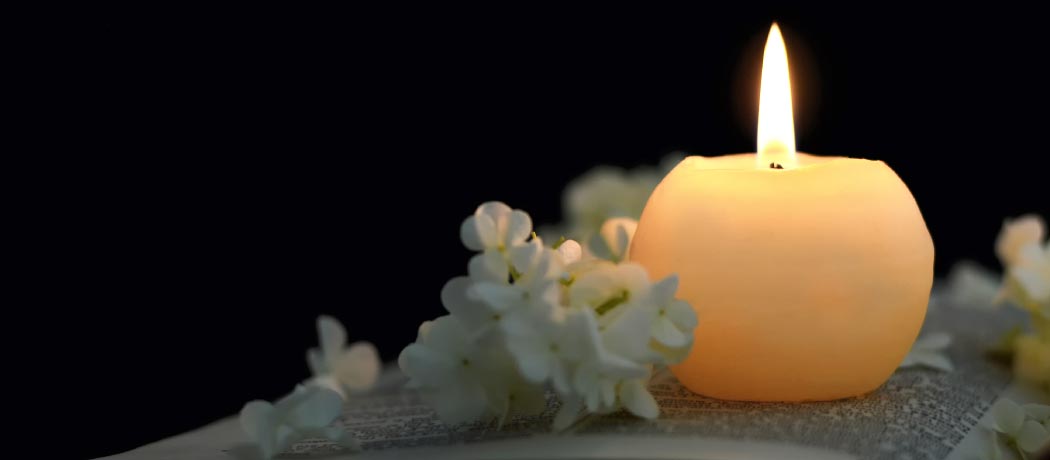 A common question that many families ask when planning funerals is: what type of honorarium should we give our pastor? In the markets that we serve the typical clergy honorarium that we see most often is $150. Again this figure can sometimes be more and sometimes be less. Many times families prefer instead to make a donation directly to the church.
To further explain: In all of our contracts we have a portion of our contract dedicated to "cash advance items". These items are items that are not our charges but we instead we remit to the responsible party. These items can include obituary fees, floral fees, hairdresser fees, and church/honorarium fees. When a family asks one of our funeral directors or staff members to help them find a pastor we typically recommend that they budget $150 to give to that individual. Sometimes however, the family prefers to take care of the honorarium themselves so we would not include that in our contract.
Additional fees that could occur when having a service would be those fees of a church. These could include: a set fee for the clergy, a set fee for the cantor, a fee for alter boys or attendants, and/or a set fee for an organist. The staff at Affinity can help you with any and all questions when trying to identify costs for services.
Contact Affinity Funeral Service
We welcome you to call us anytime at 804-477-3136 with your questions and concerns, or stop by our new facility at 2720 Enterprise Parkway, Richmond, VA 23294 to take a tour of our building.