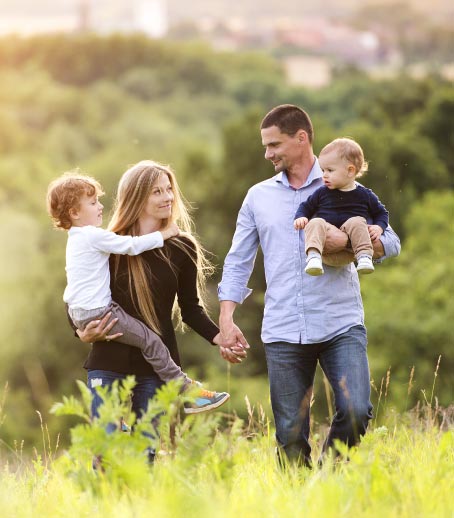 About Us
Family Owned
and Operated
At Affinity Funeral Service, we are proud to be family owned and operated. We are committed to comforting families at their time of loss and meeting their needs in the most professional and compassionate way.
We aim to serve the Greater Richmond Area and surrounding counties by providing a service that honors the life of a loved one. From the simplest burial and cremation services to complete traditional and non-traditional funerals, Affinity Funeral Service can assist families with any and all decisions.
Because you and your loved one's wishes are always a priority to us, we have created unique burial service packages to fit different needs. Your service can be carried out in a church, chapel, outdoor setting, family residence, or in one of our two funeral homes, the most modern and spacious in the Richmond area.
Our Richmond, VA burial packages start at $2395.00.
We understand that many families are choosing cremation. We are proud to have a company-owned crematory that ensures that your family member never leaves our care. At Affinity, our mission is to personalize each funeral service that is truly a fitting tribute to a unique life lived.
Our Richmond, VA cremation packages start at $1295.00.
We believe that the best decisions are the most
informed decisions.
At Affinity all funeral arrangements are made by
open, honest discussions with families about costs,
fees and finances.